Lias Saoudi is the frontman of rock bands Fat White Family and the Moonlandingz. Born to an Algerian father and a British mother, he grew up in Scotland and Northern Ireland before moving to London to study at the Slade School of Fine Art. Since forming in 2011, Fat White Family have released three acclaimed albums of insalubrious post-punk and are known for their provocative live performances. Along with author Adelle Stripe, Saoudi wrote Ten Thousand Apologies: Fat White Family and the Miracle of Failure, a biography of the band published earlier this year by Orion.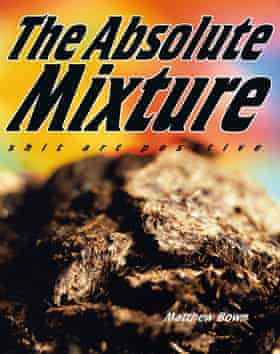 1. Art
The Absolute Mixture: Shit Art Positive by Matthew Bown
This is a compendium that's the world's first comprehensive book-length study of the scatological in art. It begins in the medieval period, but largely focuses on the 20th century and disgust theory. There's an incredible amount of stuff in there: Paul McCarthy, Duchamp, GG Allin, who I'm an admirer of. Even Anish Kapoor makes an appearance. The notion of somebody setting this task upon themselves and going this deep on poo I find irresistibly heroic, in a way. Depending on what kind of guests you have round for tea or whatever, it's the ultimate coffee-table placement – the ultimate conversation-starter.
2. Poetry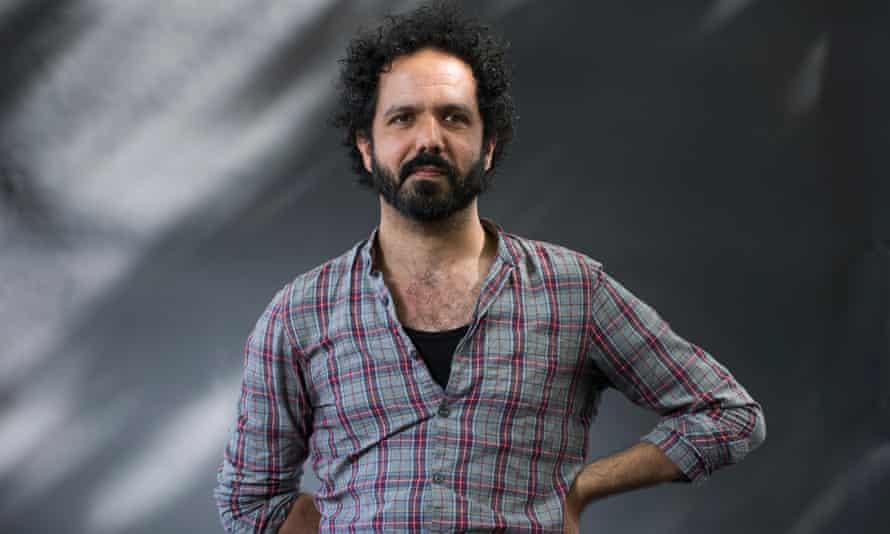 It's an exquisite little collection of poems. It's real close to the bone – about that kind of experience where you're half working-class northern, half Muslim immigrant and the inevitable disconnects – things just don't quite approximate, in a way. There's a poem called The Word, about the way his dad speaks. There's a strange sympathy: you're dealing with an alien, and you're part-alien, and everything's inconclusive. I don't think I've read anybody who manages to cut that open and dissect it so well. It's incredibly painful, a lot of it, but there's an ecstasy to it, in that it's pure catharsis.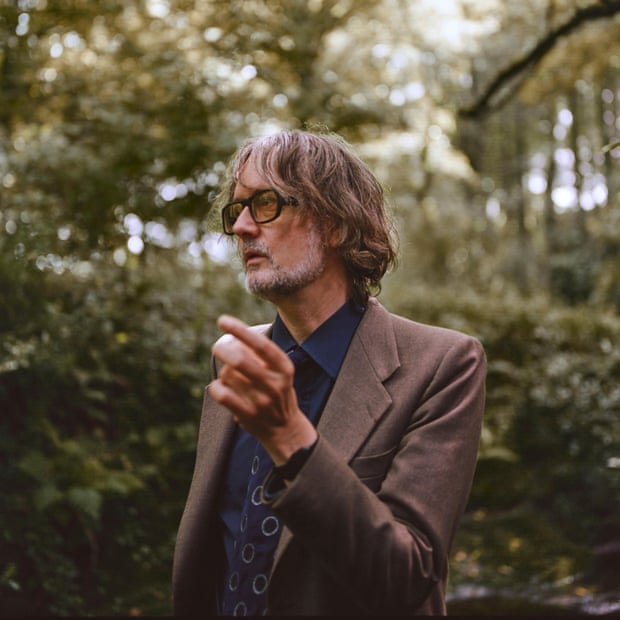 3. Gig
Sarah Davachi at L'Église Saint-Eustache, Paris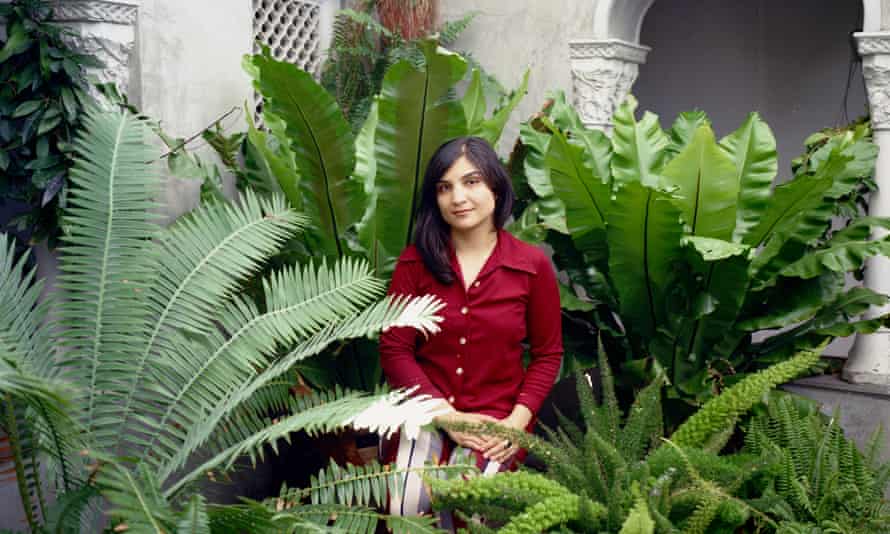 I went to this gig last October. It was the most incredible setting: a church with the largest church organ in France. Sarah Davachi plays incredibly sparse ambient stuff, all layered drones with electronic and acoustic elements, but really minimalist, subtle. Sonically, for me, it's kind of like climbing back into the womb. I had my eyes closed the whole time and I drifted into a kind of trance. I remember having a vision that I was hanging out with my Algerian grandmother, but she was a little girl, and she was showing me around the mountains in Kabylia. It was a real trip.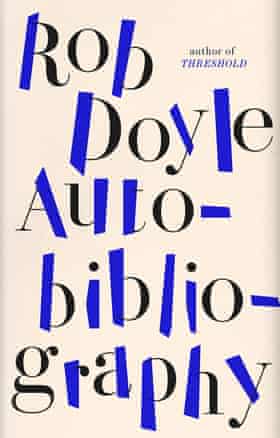 4. Book
It's basically his reading history: he picks 52 books – Nietzsche, Schopenhauer, Svetlana Alexievich's The Unwomanly Face of War – and goes through his personal relationship with each of them. They're all very fragmented, but as it proceeds it starts to descend into darker, more autobiographical sketches. So what begins as a kind of formulaic rereading ends up becoming quite shocking, exposing borderline damning bits of self-exhibition and self-laceration. But it also serves practically as an incredibly useful guide to what you might read next.
5. Film
Threads (Dir Mick Jackson, 1984)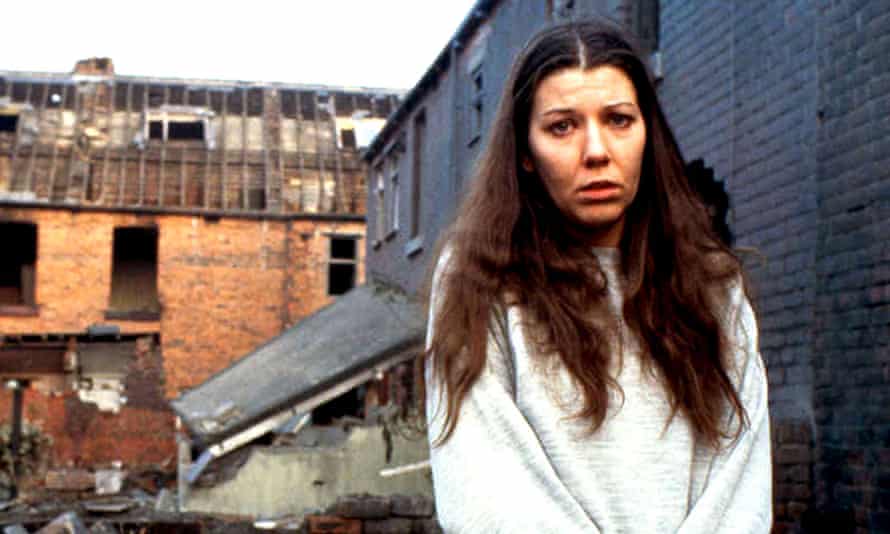 I thought now would be a great time for everybody to rewatch Threads, the Sheffield-based Armageddon, now that the cold war is, well, back in fashion. It's a strange time for that to suddenly be a prospect again, like things weren't bad enough. The fact that it's set in Sheffield somehow really adds to the pain. I associate that accent with my mum, so there's an inherent innocence to all the characters that makes it absolutely visceral. I think if it was more synthetic and Hollywood, it wouldn't conjure up the same terror, but because the 80s production is a bit shoddy it feels more believable.
6. Album
Purple Mountains by Purple Mountains
I'm in some sort of musical cul-de-sac at the moment – I'm either listening to ambient or Bob Dylan. But I thought I'd choose the last album by David Berman, from Silver Jews, released in 2019. It's arguably the greatest suicide note in musical history – listening to the lyrics, the conclusion you draw is inevitable, meaning he must have had that in mind, that he was on the way out. It's got to be one of the bravest, boldest records I've heard in years – it's the brutal honesty combined with the acerbic wit of the lyricism that does it for me. I can't stop listening to it.